Simple Ways To Take Better Care Of Your Health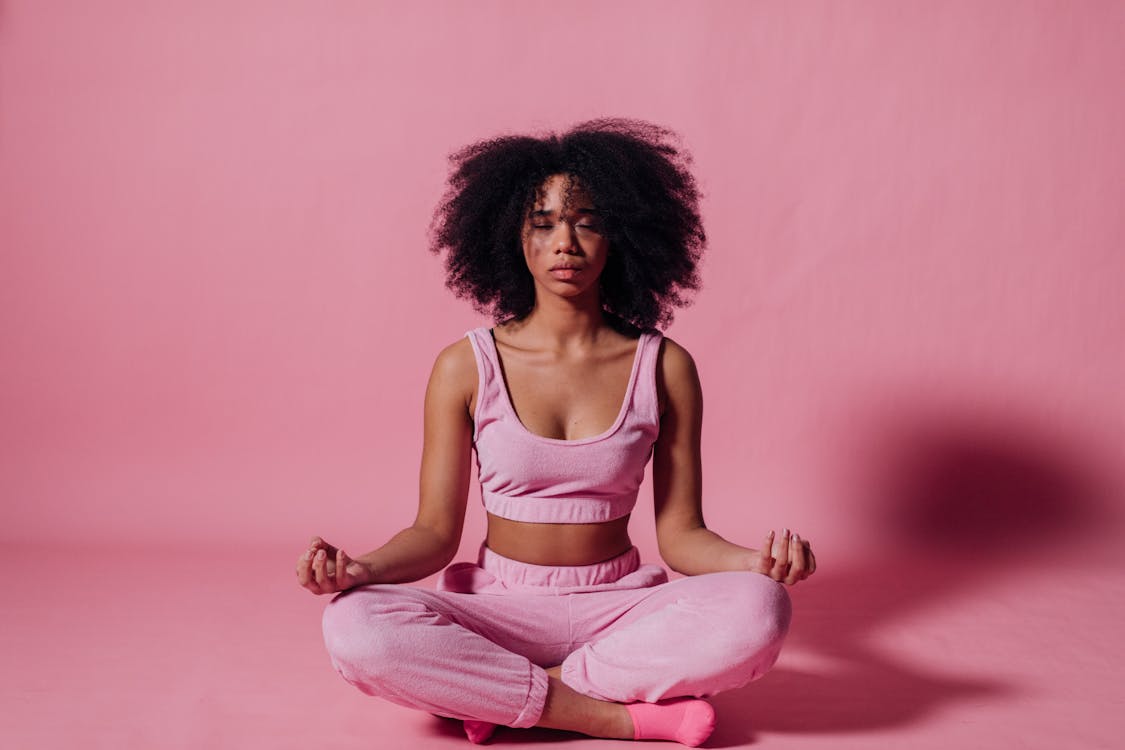 Creating the perfect health regime doesn't need to be difficult. There are lots of simple ways that you can take better care of yourself. For a few ideas to inspire you, these five are very useful.
1 . Eat to improve your immune system
We all understand the importance of a healthy diet, but that doesn't mean that junk food isn't so tempting. To improve your health in 2021, focus on foods that boost your immune system. Foods that do so include broccoli, bell peppers, garlic, citrus fruits, and spinach.
For herbal supplements that boost the immune system, try ashwagandha. Studies show that this herb is also effective to reduce stress and anxiety. Other supplements that boost the immune system include Ginseng and Angelica Root.
Practice meditation
Meditation is a fantastic way to improve your mental health, create positive thought patterns, and relax. According to HealthLine, 'In an 8-week study, a meditation style called "mindfulness meditation" reduced the inflammation response caused by stress.' If you're not sure how to get started with meditation you might like to try a meditation app. Popular tools include Calm, Meditopia, and Buddhify. Meditation can help you to become more mindful, and appreciate the present moment.
3 . Plan your health care checks
Simple actions can help you to improve your health, including planning your health care checks. Schedule regular health checks, from eye tests and dental checks to physical exams or gynecology visits. When paying for private health care, it's a good idea to review your providers often. You'll want to ensure that you are happy with the service. For example, you might be able to find a more affordable dentist in your local area.
Start a gratitude journal
Studies have shown that expressing gratitude helps us to boost our mental health. Consider starting a gratitude journal. You can use it to write down the things you are grateful for, each day. You don't have to write pages, simply one or two sentences each day is worthwhile. 
Robert A. Emmons is one of the leading researchers on the psychology of gratitude. According to his research,' gratitude effectively increases happiness and reduces depression.'
A better night's sleep 
According to the Sleep Foundation, 'between 10% and 30% of adults struggle with chronic insomnia.' Sleeping badly affects both your physical and mental health, but luckily there are plenty of options to improve your sleep.
Create a bedtime routine where you turn off all electronics at least one hour before you go to bed. 

Try using sleep audio apps such as Slumber or Headspace.

Consider herbal supplements that are useful for sleep, (CBD oil and passionflower are shown to be effective).
With a few simple health tips, it's easy to improve your physical and mental health. To help you make progress it can be helpful to keep a food and exercise diary. When you write down your regime, it's easier to spot patterns and make improvements.