5 Essential Tips for Taking Care of Your Pet
While having a pet is always exciting and fun, ensuring that they are well cared for can be a huge responsibility. Taking good care of your pet involves applying regular and everyday activities that ensure that it remains healthy and happy. Below are some of the responsible pet care tips that you can use to ensure that your furry friend remains active, healthy, and comfortable throughout the year.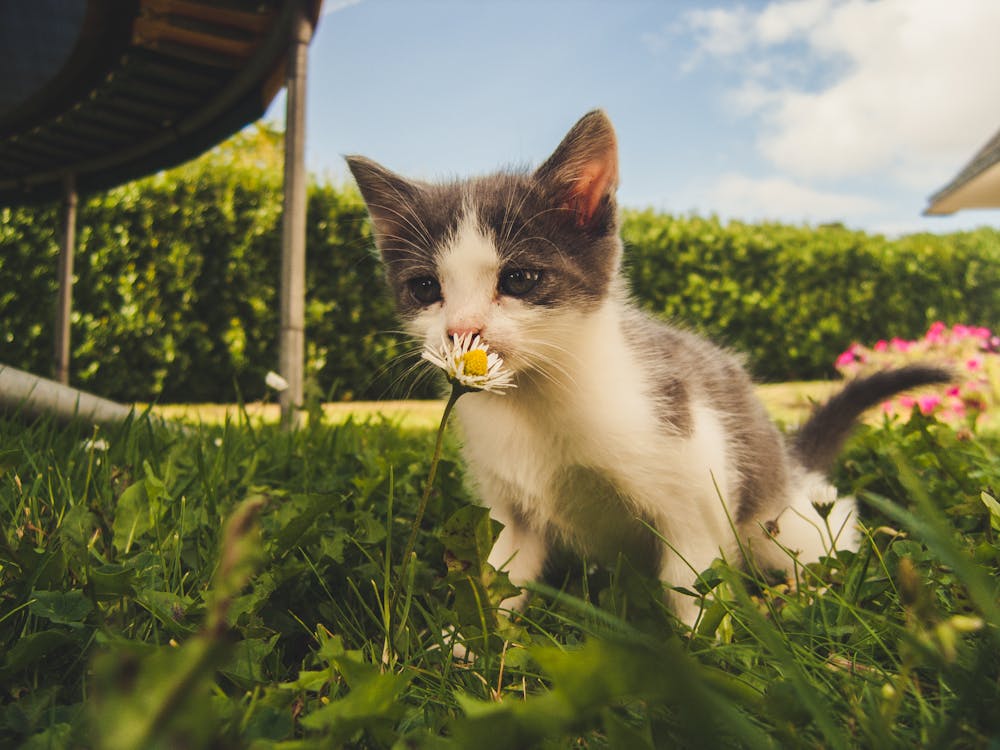 Veterinarian Visits
One of the best practices for taking care of your pet is scheduling regular veterinarian visits. Since their lifespan is much shorter than that of humans, your pet must get a check-up at least once or twice annually.
Your pet may need to visit the veterinarian more when they are young, depending on their vaccination schedule, but you will need to keep up with the visits even as they age to establish and maintain good health. 
Exercise With Your Pet
Physical activity can be very relaxing for both you and your pet. Exercising helps your pet to burn off any stored energy while giving you the chance to connect and build a special bond. Whether it is teasing your cat with a ball of yarn or throwing a ball at your dog at the park, look for physical activities that can help you keep your animal active and allow you to build a connection with them. 
Regular exercise is also vital for keeping your pet healthy. It helps to ensure that they do not become overweight or more susceptible to illnesses. 
Get Your Pet Groomed
Grooming your pet regularly is a great way to take care of it. You can brush your pet's teeth to prevent bad breath and clip their nails to avoid problems with walking. In addition to helping keep their hair loss at a minimum, brushing your pet's coat can give them the attention they crave. 
It is also an excellent practice to bathe your pet regularly to prevent itching and dander and make them more comfortable. You can use a Canada Pet Care promo code to get these grooming activities done professionally at affordable rates. 
Vaccination
Vaccination is a vital aspect of pet care. Ensure that you schedule an immunization appointment as soon as you welcome a new pet to your home. During this first visit, your vet will set up an immunization schedule to keep your furry friend protected from diseases and illnesses. 
Keep in mind that your pet may need vaccination as it ages, and ensure that you schedule regular vet visits to keep up with their immunization schedule. 
Proper Identification
As a pet owner, the last thing you want is for your beloved friend to get lost. Unfortunately, pets tend to dash away from their owner's sight, especially when they are young. Ensuring that they are appropriately identified can help you to recover them quickly if they get lost. 
Consider microchipping your pet in addition to the usual ID tag to make it easy to find them even after they lose their collar. 
As a pet owner, it is your responsibility to ensure that your pet gets the love and care it deserves. Apply the above essential tips in taking care of your pet.